Elevated Standards, Elevated Returns
Elevated Ag
We are a farming company focused on fresh fruit in California that has found innovative ways to "Grow More with Less."
We have married technology & our specialized expertise to apply the best hardware, sensors, and data to find the best opportunities, farm optimally, manage our teams, and manage water rights & maximize our water resources. At the same time, we know that technology will never replace a farmer's shadow in the field and the relationships our families have forged in California and in the worldwide farming community through generations. It is the marriage of the new innovative ways of doing things and the traditional ways that makes us successful.
We are contrarians, seeing opportunity in challenges. Elevated Ag holds itself to doing things differently, to the highest standards of excellence.
How do we Grow More with Less & turn today's challenges into opportunities?
Sustainability is not just a buzz word for us, instead we just do things the right way, the better way which leads to higher profits. This means being experts in all that we do from farming, to managing water rights & water resources, to exploring & implementing the best practical innovations, and understanding the full supply chain that leads to our customers. We do this through our internal team's expertise & through strong affiliate relationships.
At Elevated Ag, we hold ourselves to the highest standard implementing better practices to create greater profits and opportunities for our team members, investors, and community. You can do both good and be more successful through continuously being unsatisfied with the status quo and always asking how it can be done better. If you want to work for an organization that will give you purpose and challenge you to be the best version of yourself; or invest in something that will provide you superior profits and make you proud to be a part of something great, Elevated Ag welcomes you.
Meet Our Leadership
Kevin Assemi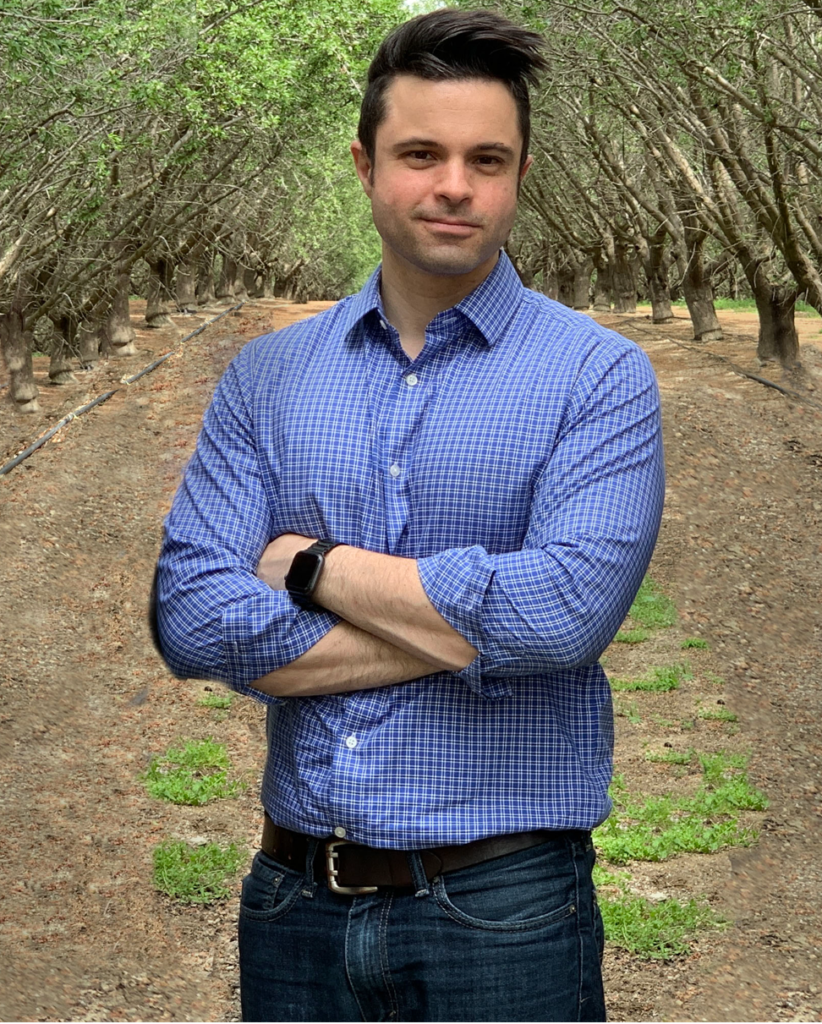 Kevin began his career as a tax and real estate attorney and financial analyst; shortly thereafter, he advanced to Chief Tax Counsel for a large real estate and farming group. In this capacity, he prepared advanced financial models applying structures and strategies he developed. Kevin transitioned from his legal career to business intelligence, while still providing oversight on operations, acquisitions and dispositions of farming properties and real estate development properties. Kevin then took over as President of the group of companies, overseeing all lines of business. These businesses included real estate investment, home construction and sales, agriculture, and investment/financing of its medical school. Thereafter, Kevin took over as CEO of Maricopa Orchards, one of the largest farming organizations in California overseeing farming of tens of thousands of acres including nuts, blueberries, cherries, and citrus. Additionally, he oversaw the launch of Touchstone Pistachios Company, with an amazing management team, which processes, markets, and distributes pistachios throughout the world. As CEO, Kevin managed all operations, business decisions, financing, acquisition as well as disposition of property and water. While in this role, Kevin expanded and strengthened his relationships with farmers, water districts and water brokers, crop processors and marketers, UC researchers and farm advisors, and Ag Tech companies in California and internationally.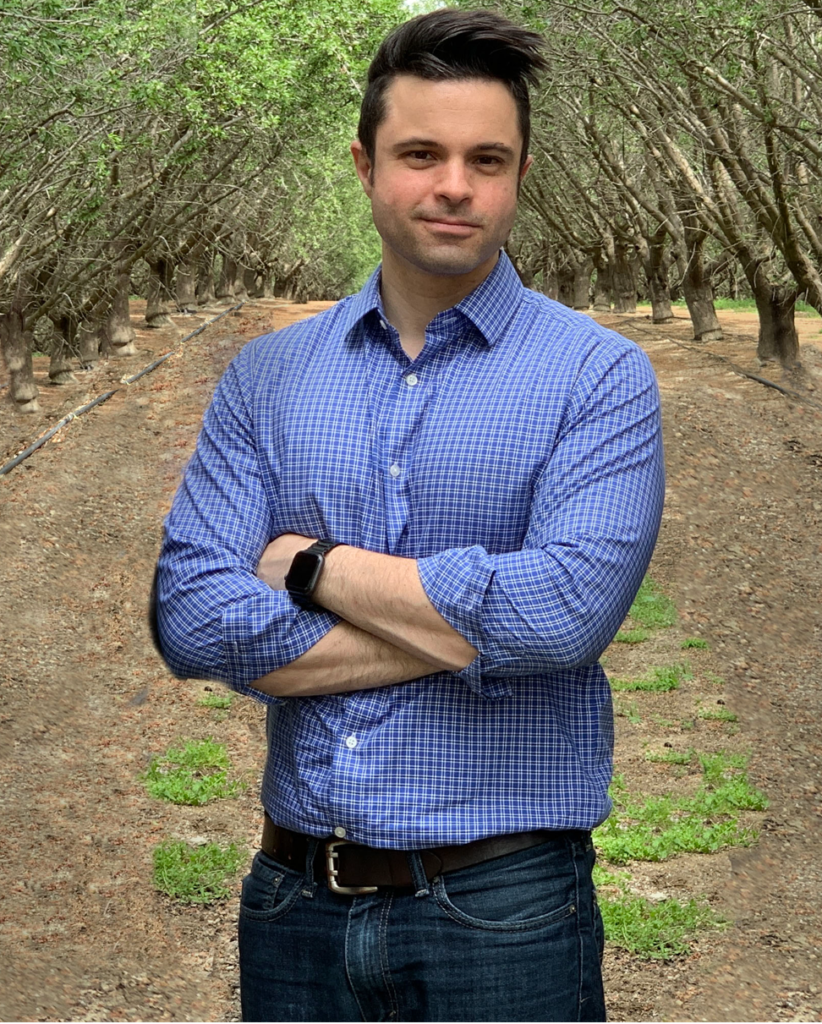 Jeremy Yurosek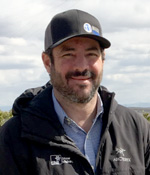 In 2007, Jeremy moved back to Bakersfield to work for the family farming operation. The family currently farms thousands of acres of permanent crops in the San Joaquin Valley. Jeremy and his brother Devon are involved with several ventures, one of the larger ventures is their ownership in Laurel Ag irrigation company. At Laurel, Jeremy worked as a top executive and currently sits on the Board of Directors. The two brothers originally owned Universal Company and were part of a roll up of Universal with others, including Hydratec and US Irrigation to form Laurel Ag.
In addition to the irrigation business and farming operation, the Yurosek family owns and operates a farmland brokerage company, Yurosek Realty. Jeremy's exposure to and support of the brokerage company has provided him keen insight into farming and water opportunities in California. Jeremy and Devon Yurosek also own Canopy Ag farm management company which manages Citrus and other permanent crops. Through Canopy Ag, the brothers lead the effort to obtain sought after specialized varieties and marketing agreements with brands. Within Canopy Ag, Jeremy primarily handles all aspects of new developments from land acquisition, support of water procurement, and sourcing new varieties from nurseries while supporting day to day farm management operations. The ag technology possibilities coupled with Jeremy's land/water acquisition knowledge and relationships, place him and the team in a powerful position to capitalize on the change in the farming landscape.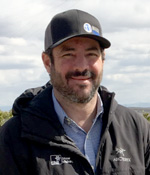 Devon Yurosek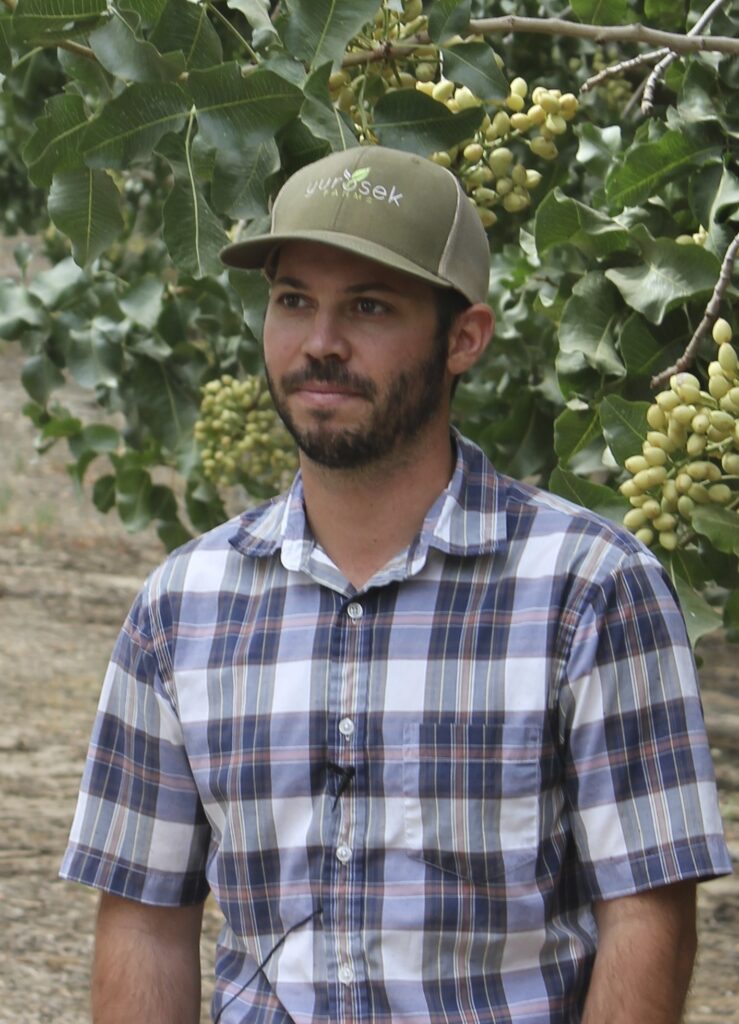 Devon is a 2nd generation farmer and has worked in Agriculture for his entire professional career. He graduated from Cal Poly San Luis Obispo in 2005 with a B.S. in Agribusiness. After college, Devon started with Nunhems Vegetable Seeds (later known as Bayer Vegetable Seeds but currently owned by BASF) in the Salinas Valley working primarily in salad crops where he was responsible for sales and product development.
After 2 years in Salinas, Devon was transferred to Melbourne, Australia to help establish a new business for Nunhems in the Oceana Region. He lived in Australia for 6 years and was responsible for key account management and product and market development. While there, Devon built the salads seed business for Australia, New Zealand, and eventually South Africa and was able to turn his market into one of the top salad's sales regions for Nunhems globally. In this role, Devon worked closely with local growers and Nunhems' breeders in Europe and the US to develop products specifically for the southern hemisphere.
In 2013, Devon moved back to California's Central Valley to help with the family farming operation. He is primarily responsible for day to day operations, water procurement, contract review, and negotiations. Additionally, Devon is a founding officer for the Eastside Water Management Area which oversees ground water management and allocation in areas they farm. As part of his leadership in farm operations and in his irrigation company (Universal Irrigation), Devon has been heavily involved in Ag Tech. His Ag Tech experience has been primarily around irrigation and water management, but also in evaluating labor and equipment management technologies. His family currently farms thousands of acres of mixed orchard crops (primarily pistachios, almonds, and citrus but also cherries and pomegranates) and have grown the business over the last 7 years to more than double its size. Since Devon's return to the US, his brother Jeremy and Devon also started Universal Irrigation, which they help merge through a private equity roll up of a number of other irrigation companies to form Laurel Ag in 2018.